March 17, 2016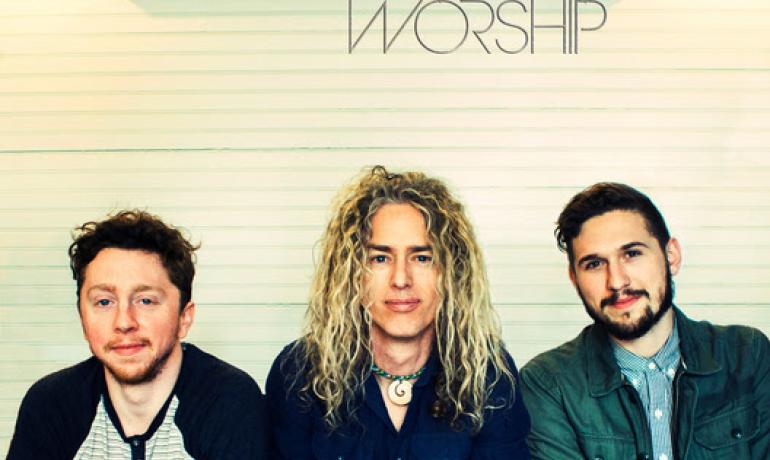 Nashville, Tenn. — The story of Zealand Worship continues to unfold as the band is sharing acoustic videos supporting a mix of brand new songs and celebrated tunes from their newest release, Zealand Worship The EP (Word Worship). Continuing to reiterate that their success is not defined by numbers or sales, but in a lasting experience, Zealand Worship recently dropped acoustic videos of two brand new unreleased songs "Forgiver" and "Still" on NewReleaseToday. With the help of Worship Leader and CCLI TV, the globally traversing group of musicians recently premiered acoustic videos of EP tracks "That's Who You Are" and "Lead Us To Your Heart."
Led by long-time Newsboys bassist and vocalist Phil Joel, the tunes of Zealand Worship are resounding with critics.
"An album of songs made for the arena/conference worship stage." Worship Leader
"Phil Joel's heart for the church has remained steadfast for as long as he's made music... his new band Zealand (Worship), is the latest expression of that desire and commitment." CCM Magazine
"... a refreshing and exciting release with catchy worship numbers and uplifting musical standouts." NewReleaseToday
"Zealand Worship may be a 'new' band on the scene, but Phil Joel is a veteran songwriter whose songs here are meatier and craftier than the average worship tune. Zealand's first EP is a welcome return from an old friend." JesusFreakHideout
Amidst student gatherings around the country, Zealand Worship will be joining GRAMMY® acclaimed MercyMe and radio supported Citizen Way on tour for the entire month of April. Included in the tour are stops in Illinois, Minnesota, Ohio, Georgia and more. For the latest tour schedule, click here.