June 25, 2015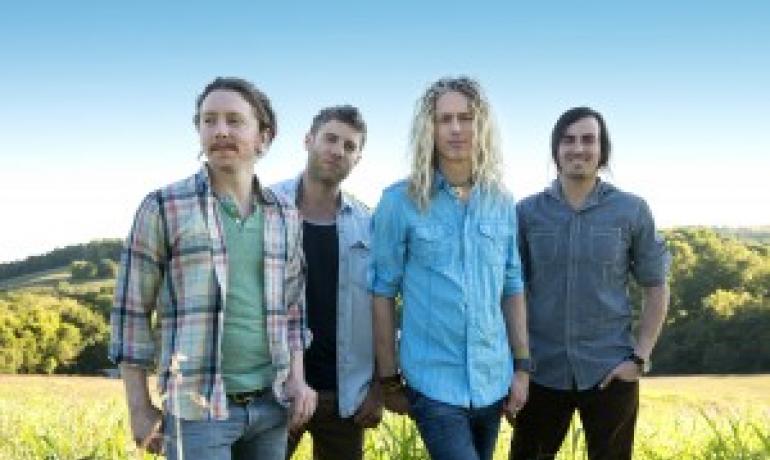 Having the spent the last several years under the radar, former longtime Newsboys bassist and singer/songwriter Phil Joel has returned with all new band, signing with Word/Warner Bros. under the moniker Zealand Worship.
"I'm from New Zealand but the name isn't about a country," Joel explains, "it's a state—a state of being zealous for the 'land' God has for each one of us, starting with our relationship with Him. Leading worship from within this band has been the freshest and most invigorating ministry opportunity I've ever been a part of."
Following the announcement came the release of Zealand Worship's first six song self-titled EP, available exclusively on Spotify.
"The focus isn't on me or the band and I love it! Hopefully we can be a part of a firestarter movement of worship that goes beyond the sparks of a corporate worship moment to where people experience and enjoy God everyday," says Phil.
Keep up with Zealand Worship's website for more forthcoming tour dates.