April 22, 2015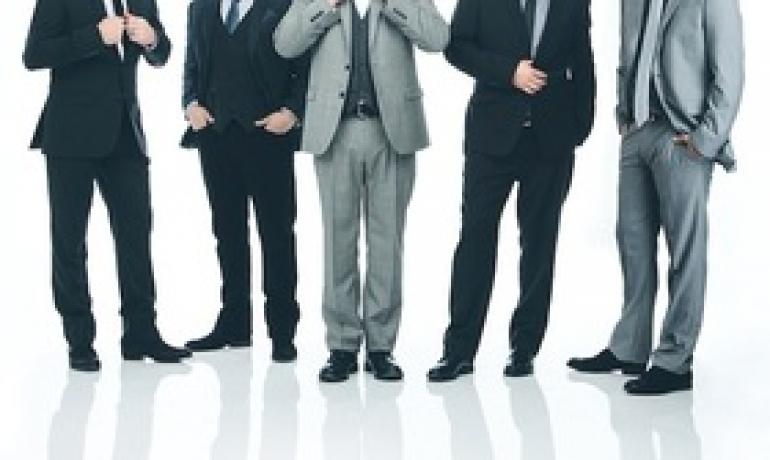 Nashville, Tenn. — Autism, cancer, down syndrome and more are among the real-life challenges featured in GRAMMY® acclaimed MercyMe's newest music video for "Flawless." The powerful new video, which depicts the realities of band members and several others, originally debuted on WAYFM.com. Known for creative viral projects, the award-winning band also released a paint-filled behind the scenes piece: https://youtu.be/aXlShznlvQE. Produced by Brody Harper, Ryan Slaughter and Northman Creative, Carl Diebold directed the new music video and Jay Morris served as art director.
"We have people in the video that society may look at as flawed, but as the song says, no matter the bumps and bruises, the cross makes us flawless," shares MercyMe Frontman, Bart Millard. "We're excited about it."
"Flawless" is the most added single at radio this week with 49 total stations adding the song in the first week alone.
Earlier this month, MercyMe garnered Billboard Music Award nominations in every Christian category: Top Christian Artist, Top Christian Album (Welcome To The New) and Top Christian Song ("Greater"). The Billboard Music Awards will air live on ABC on May 17 at 8 p.m. ET.
Welcome To the New released in 2014 and landed at No. 4 on the Billboard 200, the highest new debut of the week. The album received rave reviews, gathering affirmation from USA Today, Rhapsody and more. The popularity of the initial single "Shake" led to a performance on NBC's TODAY Show and over 2 million music video views on several social platforms. Welcome To The New's most recent single "Greater" lived up to its name, spending 16 weeks at No. 1 on Christian radio.