December 06, 2012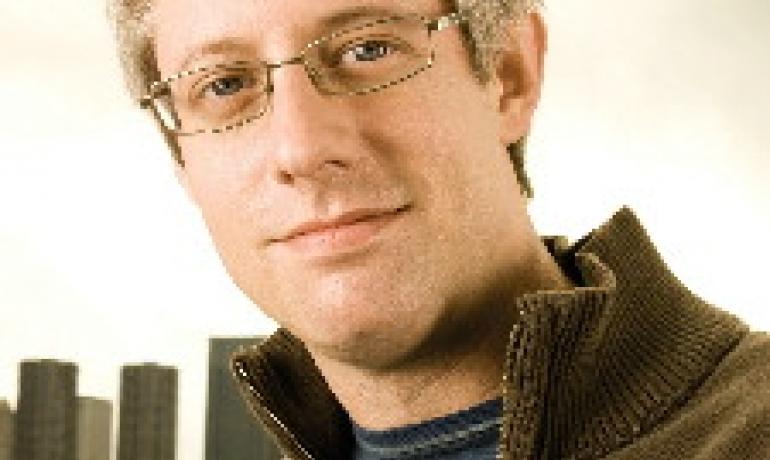 NASHVILLE, Tenn. – Renowned singer/songwriter/worship leader, Matt Maher, received his second career GRAMMY nomination last night in the Best Contemporary Christian Music Song category for his contribution as a writer on the moving anthem, "White Flag," recorded by Chris Tomlin for Passion: White Flag. The song was co-written by Tomlin, Matt Redman and the award-winning songwriter/producer, Jason Ingram. Maher's first nomination was for "I Lift My Hands" which garnered a GRAMMY nod in the same category during the 54th Annual GRAMMY season.
"It's a real honor to be part of an amazing team of fellow writers and artists, and most importantly, friends" says Maher. "The efforts that the Passion movement have made to be a light in the world, and their servanthood to the poor is a great example of the core message of the Gospel. With the Giglio's pastoral leadership, the fact that this song played a small part in inspiring college students to come together at Passion 2012 and give three million dollars to six anti-slavery organizations...well that is the best honor we, as writers, can receive."
Nominations for the 55th Annual GRAMMY Awards were announced last night during The Recording Academy's "The GRAMMY Nominations Concert Live!! — Countdown To Music's Biggest Night," a one-hour CBS entertainment special broadcast live for the first time ever from Bridgestone Arena in Nashville.
The 55th Annual GRAMMY Awards will be held on GRAMMY Sunday, Feb. 10, 2013, at Staples Center in Los Angeles and once again will be broadcast live in high-definition TV and 5.1 surround-sound on CBS from 8–11:30 p.m. (ET/PT).