September 11, 2015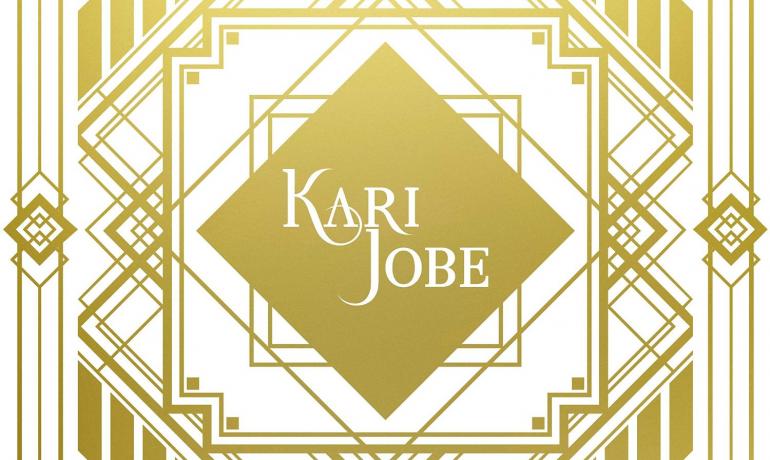 NASHVILLE, TENN. – GRAMMY-nominated worship leader Kari Jobe is set to release Majestic (Revisited) on September 25. This album is reimagined for more intimate, personal worship moments with songs from her acclaimed live album Majestic, which has inspired many congregations around the country. The album is available for pre-order now – click here to order Majestic (Revisited).
"While working on Majestic (Revisited), I remembered how God changed my life when I recordedMajestic, shares Kari Jobe. "It's so important to look back and revisit our history with the Lord. Can't wait to share the new album with everyone."
Since the release of Majestic in 2014, Kari Jobe has continued to usher listeners into corporate and personal worship with her songs including the powerful "Forever (We Sing Hallelujah)," which is also nominated for "Worship Song of the Year" at this year's GMA Dove Awards. This single has sold more than 195k; averages more than 300k audio streams per week and has been streamed more than 4.5 million times LTD. The live video recording from the album has been viewed on VEVO over 14 million times. "Forever" is also in the Top 25 of most popular songs sung in churches today (CCLI Chart). The single is also impacting radio as it continues to climb the charts.
Majestic was Jobe's first live-recorded album and full-length DVD taped in her hometown at the Majestic Theatre in Dallas. The album has sold more than 200k and won Worship Album of the Year at last year's Dove Awards. Jobe is nominated this year for Artist of the Year for the Dove Awards, which will take place on October 13 at Lipscomb University in Nashville.