April 23, 2015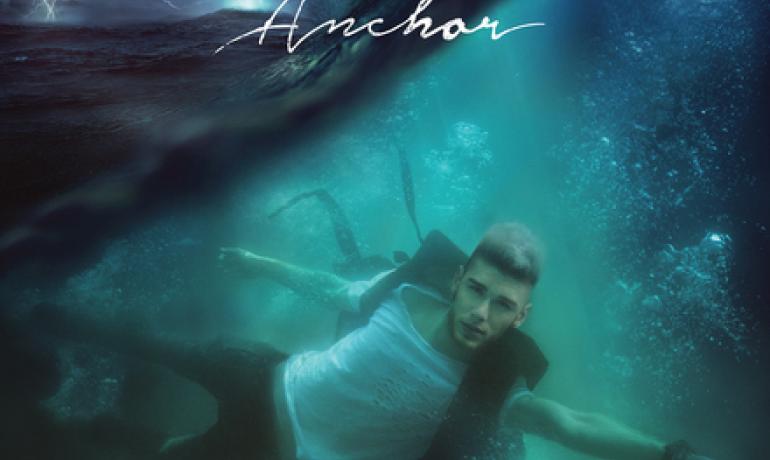 Nashville, Tenn. — Colton Dixon's current single "Through All Of It" is resonating with listeners everywhere, soaring into the Top 20 (and rising) on the AC Indicator, Hot AC and National Christian Audience charts.
Fans have been able to identify with the lyrics, which remind listeners that God is with them through all the ups and downs of life – even in moments that feel hopeless.
Dixon has championed the message of the single through a successful social media campaign, #ThroughAllOfIt, challenging fans to share a pivotal moment of joy or pain where they knew God was with them. In response, fans have boldly shared their personal accounts of God's faithfulness.
Along with an outpouring of responses from fans, Dixon recently asked his own family and friends to share their personal stories of how God has been with them through all of it:
"Through All Of It" is the follow up single to the No. 1, most played Hot AC track of 2014, "More of You" from Dixon's latest release, Anchor. The single spent three weeks at No. 1, and this week, Dixon's record label honored him for that achievement.
Recently, Dixon took home three We Love Christian Music Awards (NewReleaseTuesday.com) including Male Artist of the Year, Video of the Year for "More Of You" and the Fan Impact Award, for which fans wrote in the artist who made the biggest impact on their lives in 2014. 
For the second year in a row, Dixon is nominated for Male Artist Of The Year for the K-LOVE Fan Awards, to be held at Nashville's Grand Ole Opry House May 31.
Dixon is currently on the road, joining Matthew West on the Live Forever Tour, which wraps up in May. For additional dates and ticket information, click here.