February 02, 2012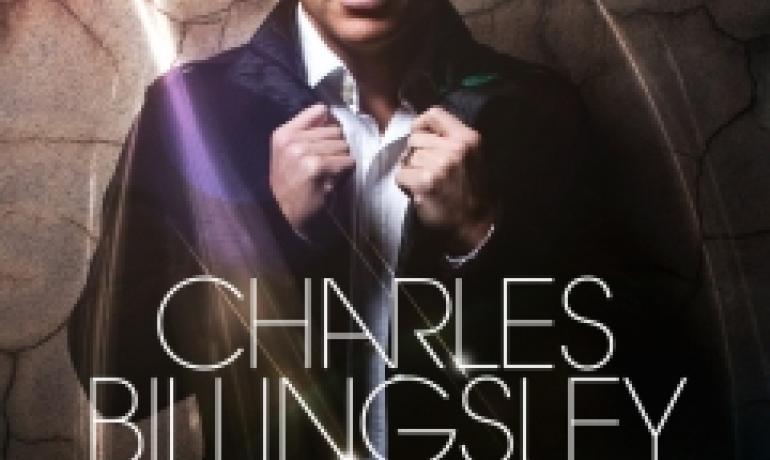 Nashville, Tenn — This year is a career milestone for worship leader and performer Charles Billingsley. He is not only celebrating his 20th year in music ministry but is also preparing to release his new studio project, Never Forsaken, on March 6th. It's been eight years since his last solo CD released, and Billingsley is more than ready to share his new songs and exciting recreations on his upcoming nationwide tour, kicking off in February.
Never Forsaken, a unique collection of songs, ranges from recreations (Simon and Garfunkel's "Bridge Over Troubled Water" to Phil Collins' "Another Day in Paradise") to intimate autobiographical tracks ("Baby I Blinked") to truth-telling songs such as the title track as well as "God So Loved the World." And make note, Billingsley is certainly not holding back on delivering an album that contains a variety of music styles with deep inspiration: "It's time to do a record for my generation," Billingsley says.
Never Forsaken was primarily inspired after the Billingsley and his family went on a missions trip to Guatemala. Joining up with the humanitarian organization Causelife, the family journeyed through numerous villages in dire need of fresh water. Billingsley took action to help build wells across third world countries, while he was deeply inspired to prepare this new musical project, especially for its title track.
Billingsley shares, "The song 'Never Forsaken' is for those people in the world who are hungry, lost, afraid, malnourished, thirsty, who cry out every day for something called hope. They won't hear this album. This record is for the people who will hear it to do something about it."
The trip to Guatemala continued to impact Billingsley so greatly that he decided to build a community consisting of 12 houses, one school and one church. The cost of such an enormous project can run in upwards of $160,000, yet in just over the past few months, over $40,000 has already been raised towards the building of this community.