July 18, 2013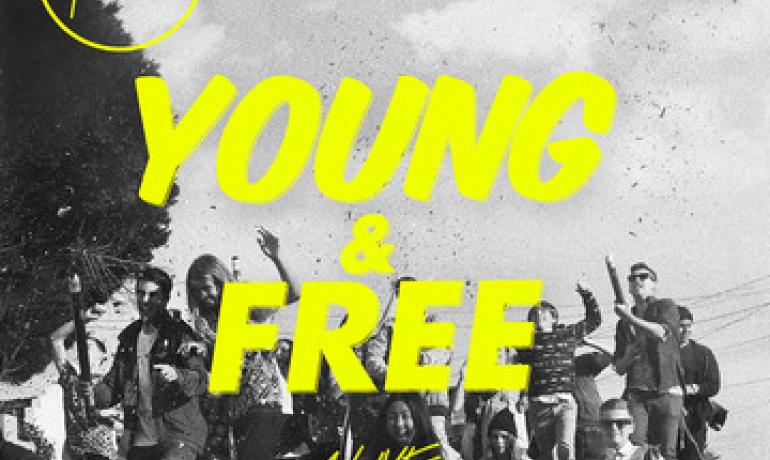 NASHVILLE, TENN. – Hillsong Church is introducing a new generation of worship music with the announcement of Young & Free, which officially launched at the recent annual Hillsong Conference in Sydney, Australia. This expression of worship from the youth of the church has released their debut single "Alive" this week at iTunes, which is already at No. 1 on the iTunes Christian & Gospel single chart. This single also had an immediate response in their home country as it become the second Hillsong song to hit the Australian ARIA singles chart. Click here to get "Alive" and click here for the music video.
Creating such a new sound is a bold move for Hillsong, who has a sound and worship style the world has come to know and love with the releases from UNITED and LIVE brands. Stylistically Young & Free is more of a reflection of what youth are listening to now.
"Young & Free is more than a label, it is also our message and mission," shares Laura Toggs, team leader for Young & Free. "This is a generation called to stand strong in their youth and in their freedom, refusing to allow others to dismiss them for their age. Songs arising from Young & Free are unlike anything that we have ever done before, and we believe that through them young people will find life and deep, unending joy in Jesus. We are the voice of THIS generation."
The debut album from Young & Free titled We Are Young & Free will release on October 1. The band will also be traveling to the U.S. to perform at the first ever Hillsong U.S. Conferences in New York City and Los Angeles. Young & Free members will also join UNITED on their fall-leg of the WELCOMEZION tour.