Jim Murray is listed in the credits for the following albums: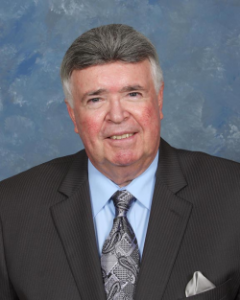 Jim Murray
Jim Murray is a native of Lansing, Michigan, but has been a resident of Tennessee since 1966 when he joined the gospel quartet, The Imperials. Jim sang for 20 years with the group before going on to sing with The Gaither Vocal Band for 5 years. He studied voice at Michigan State University and has spent his entire life in the music ministry. He has received 5 Grammy Awards, 14 Dove Awards and has been inducted into the Gospel Music Hall of Fame.
Where are they Now:
Jim and his wife Lorretta live in Hermitage, Tn.. They have two sons, Brent and Chris, and three granddaughters. He is currently the Music Director at Victory Baptist Church in Mt. Juliet, TN.