No albums list this artist in credits. You are able to edit albums and add credit info if you have created an account.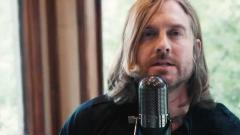 Jason Fowler
Jason Fowler's sound is a mix of melodic passion, with roots that can be traced to a musically inspired family. Fowler first displayed his talents for music and writing in the band Ultraphonic. The band went on to win a $250,000 recording contract with Garage Band Records. Ultraphonic would begin recording its third album with legendary producer, Johnny Sandlin (Allman Bros. Band/Widespread Panic), complemented by industry force, Muscle Shoals Rhythm Section, (aka The Swampers). Later Fowler was the front man for the band Speed X alongside Mike Stone of '80s metal band Queensryche, Josh Sattler of Double Drive, as well as Nick Catanese and Mike Froedge of Black Label Society. The band proved to be a force in the hard-rock music scene for several years. Fowler currently performs with industry heavyweights Will Turpin of Collective Soul and Shane Evans, the original drummer for Collective Soul. Fowler released his solo debut Letters from the Inside in 2014 as a musical journal of his experience, newfound strength and hope in his recovery from substance abuse and homelessness. In 2016, Fowler will release his debut Christian album I Fall In. He currently lives in Atlanta, where he has served as the worship pastor of Refuge City Church, with his wife and two sons.
Websites:
External links are provided for reference purposes. Christian Music Archive is not responsible for the content of external internet sites.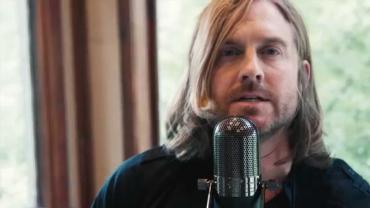 Los Angeles, Calif.: Singer/songwriter Jason Fowler announces the release of his highly-anticipated project I Fall In.