January 20, 2016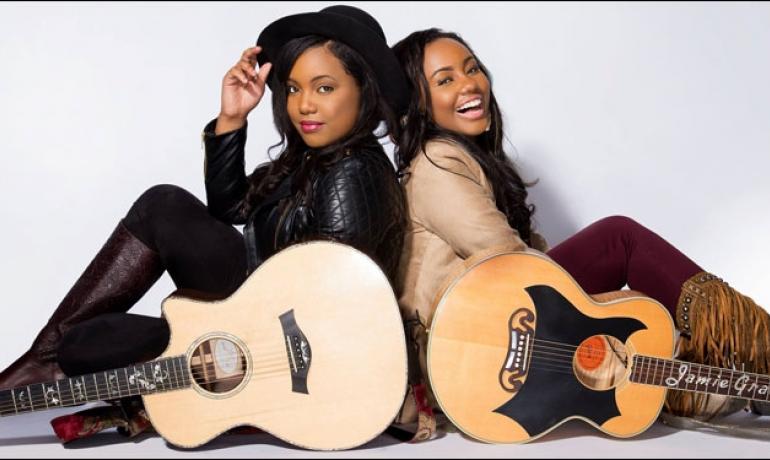 It looks like the hobby has emerged as a more serious project. Harper Still, the sister duo side project of Jamie Grace and Morgan Harper Nichols posted photos earlier today from their recent photo shoot along with a new acoustic video, their first as a group in over a year. The two collaborated last on Morgan's debut project on the track, "Storyteller," which was nominated for BEST COLLABORATION alongside Morgan's NEW ARTIST/GROUP OF THE YEAR nomination in this year's We Love Christian Music Awards.
The video covers the NEEDTOBREATHE single, "Brother," one of their "favorite songs" according to an accompanying Facebook post. It was recorded live in just one take at UpHill Studios in Atlanta where their family is based.
Will we be hearing more from Harper Still in 2016 and will they be signed to Gotee Records, current label home for both artists? We'll have to wait to find out, but signs are pointing to more music coming soon.